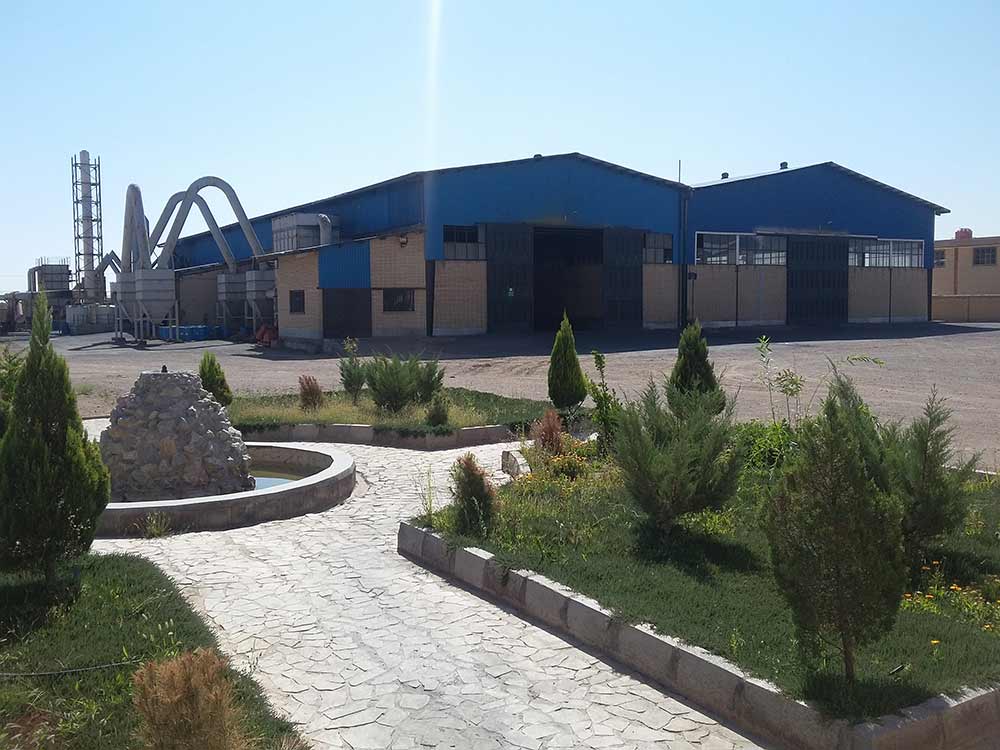 PooyaCokeSepahan Company is founded by Mr Daryoush Ekhtyari with the aim of supplying primary Metallurgical materials such as Metallurgical Coke, Ferrosilice, Ferromanganese in 1997.
It is worth noting that the first phase of the FerroMolybdenum plant launched in a land with area 11000 sqm in km.55 th of Isfahan-Shiraz road at Razi Industrial Estate in 2009.
He succeded to receive utilization license from Ministry of Industries and Mines of Iran-Isfahan in 2010.
Despite this important, the second phase of the plant with annual production capacity adequate to 1000 tones MolybdenumOxide and FerroMolybdenum launched successfully.
Mr Daryoush Ekhtyari has currently engaged in a variety of organizations such as member of Molybdenum producers and exporters association , member of Isfahan Chamber of Commerce, Industries, Mines & Agriculture, member of Ministry of Industries and Mines of Iran- Isfahan and several other organizations.
PooyaCokeSepahan Company, with team over 30 specialists and experts, advanced technology and with relying on Iran's determination, is Isfahan's leading FerroMolybdenum producer and exporter.
Notably,in addition to supplying the local market consumer needs, our company's products are exported to other countries particulary Europe and Middle East.
The company's intention with access to the newest Europe's knowledge is trying to reach achievements in alloy 's industry in order to achieve the objectives, promotion of technical knowledge and world's advanced technology.